Sarah Blount
FOUNDER OF HIS, PASTOR AT NEW SONG CHURCH
Sarah is committed to helping people become more aware of God's everyday goodness. After giving birth to her son Felix, stillborn, in 2012, she started her blog 10KReasons. She has helped many women who have lost babies find comfort in choosing gratitude over grief. In September of 2015 Sarah and her husband Josh stepped out in faith, moved to a new land, and pioneered New Song Church in Oklahoma City were they co-pastor and desire to see people come to really know God. Sarah is the founder of HIS, the women's ministry of New Song and loves playing a part in helping women discover their God-given purposes. She also writes at SarahBlount.com. Sarah and Josh have been married for fourteen years and have three larger-than-life children, Gus (8), Beau (6), and Sunny (3).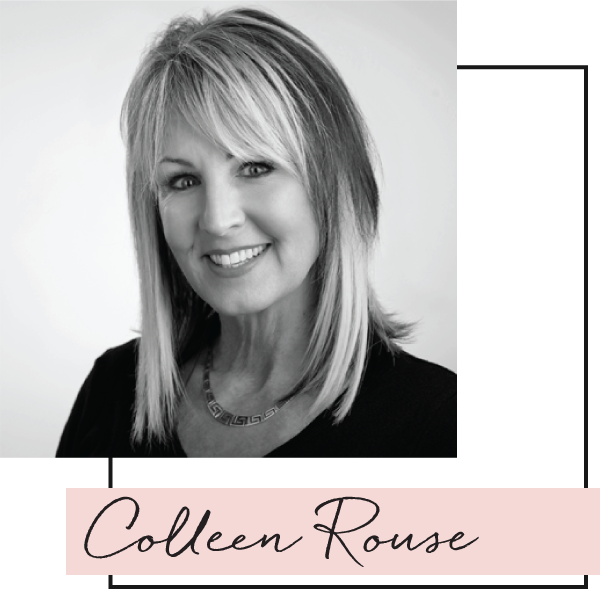 Colleen Rouse
PASTOR AT VICTORY WORLD CHURCH
Colleen and her husband and senior pastor, Dennis, founded Victory World Church in 1990 after receiving a clear message from the Lord to start a church in the Atlanta area. Today, Victory spans three campuses and six church plants in metro Atlanta. Over 15,000 members representing over 139 nationalities call the church home, making it one of the nations largest multicultural congregations. She is an active abolitionist in the issue of sex slavery, and an advocate for the freedom and restoration of women and children around the world. Colleen and Dennis have been married for 35 years. They have one daughter who resides in Atlanta with her husband and daughter.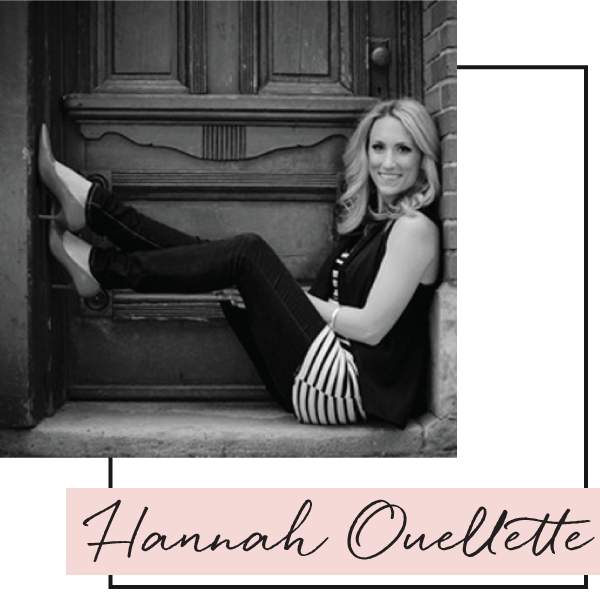 Hannah Ouellette
FOUNDER OF FLOURISH WOMEN'S MINISTRY, PASTOR AT THRIVE CHURCH
Hannah Ouellette is filled with a passion to mobilize women across this nation to mark their world for Christ. With her powerful and transparent preaching style, she impacts women to step into all God has created them to be. As the founder of the Awaken Conference, she reached and transformed thousands of young women. Most recently, she is the co-founder and co-pastor of Thrive Church in Parker, Colorado with her husband, Jacob, and the founder of the Flourish women's ministry at Thrive Church. Hannah is a graduate of Oral Roberts University, and also the mother of three beautiful children.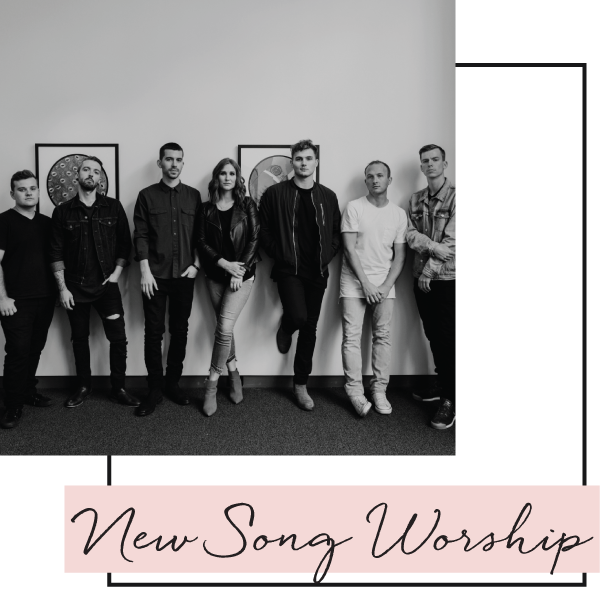 New Song Worship
New Song Church, Oklahoma City
New Song Worship is the worship team of New Song Church, based out of Oklahoma City, led by Pastors Josh and Sarah Blount. The church was founded in 2015 with a vision to help people know God. New Song Worship is made up of worship leaders and musicians who serve faithfully in the church every weekend to see this vision come to life. New Song Worship believes that God can do so much with just a moment. That's why they are passionate about creating excellent, authentic worship experiences that help people get caught up in the presence of God.
Let's Be Buds
Join the list! Sign up for freebies and keep up with the latest His Conf news.